About me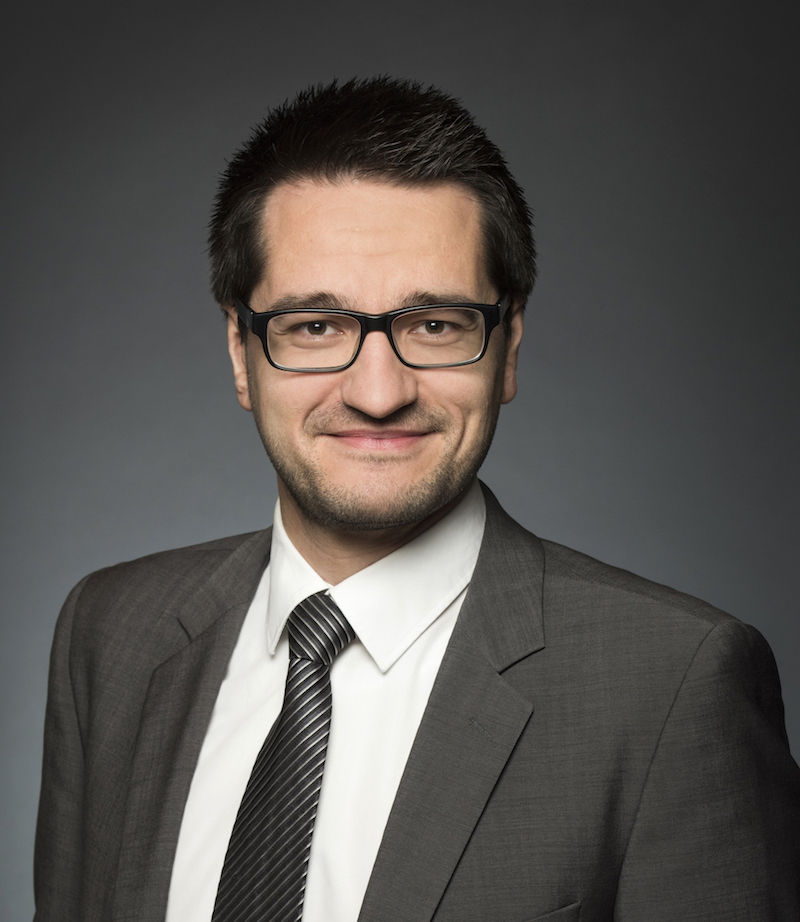 I am a legal scholar, a technologist and a creative.
I am currently an Assistant Professor of Law and Technology at the Faculty of Law, Common Law Section and Director of the Centre for Law, Technology and Society at the University of Ottawa.
In December 2016, I successfully defended my LL.D. (Doctor of Laws) thesis at Université de Montréal and was awarded the highest distinction (mention "exceptionel", summa cum laude), the congratulations of the committee, proposed to the University Dean of Graduate Studies' List and to represent the University to competition. My dissertation, "Rethinking Trademark Right: A Functional Approach Essay on Marks in a Global and Digital World" (written under the supervision of Prof. Vincent Gautrais), has been accepted for publication by LexisNexis Canada and will be released in an edited version in Septembre 2017.
Previously, I was a Lecturer at the Faculty of Law and at the Department of Computer Sciences (DIRO), Université de Montréal, as well as Coordinator of OpenUM and the L.R. Wilson Chair in Information Technology and Electronic Commerce Law. In Spring 2015, I was named Internet Policy Global Fellow at the Institute of Technology and Society at Rio de Janeiro (Brazil).
As a legal scholar, my research focuses on Intellectual Property and Information Technology Law; with a special interest for Trade-marks (thesis subject), I aim to explain and rethink law in the digital era. If my researches and other academic activities consume most of my time, reading and sometimes writing academic materials, I used to be a developer and creative/publicist (see "My other life" bellow). I still use these skills to spread researches into legal and non-legal world (with OpenUM); and also for 'side' projects. But it certainly gives me a different point of view on legal issues regarding IT!
I hold a Licence and a Maitrise in Business Law, and a Master in Intellectual Property and Information Technology Law from Université d'Aix-Marseille (France). I also hold a Certificate in Criminal Law, Criminology and Forensic Sciences and a Certificate in Legal and Moral Sciences. In Winter 2013, I was a Graduate Visiting Student in Intellectual Property at McGill University.
Over the past decade, I have held several positions as Chair or board member of various non-profit organizations, in Canada and in France. I also served as Vice-President for Student Affaires of Université Paul-Cézanne Aix-Marseille III from 2008 to 2011. From 2011 to 2012, I have been a junior lecturer at the Faculty of Law and Politics of Université d'Aix-Marseille.
My other life
In a nutshell, I'm a lover of technology, media, communications and advertising, who decided to enroll in Law instead of IT or communication, 'learning' that by myself.
I started coding in the 1990's, on a GridLite-like "laptop" running MsDos... In late 1990's, I learned programming with Visual Studio, and HTML. Over the years, I focused on web-apps and websites working with ASP, PHP, MySQL, HTML, XML, CSS, XLS and JavaScript. Today, I mostly code for themes, frameworks and plugins running on a WordPress core. I also contribute to translate some website content or improve open-source apps I use.
Since 1998, I have designed web site, communication supports, campaigns, identities and managed public relations. Mostly for non-for-profit organizations, but my references also include educational organizations, law firms, museums and small corporations. Most of my work has been released under the signature ILIX. Some of my works has been featured on local and national press, radio and tv.
I currently live in Ottawa ON.
Current affiliations
Primary affiliations
Assistant Professor, Faculty of Law, Common Law Section, University of Ottawa
Director, Centre for Law, Technology and Society, University of Ottawa.

Other affiliations
Affiliate Faculty, L.R. Wilson Chair in Information Technology and Electronic Commerce Law, Université de Montréal
Co-Investigator
, SERENE RISC.
Collaborator, Centre de recherche en droit public, Université de Montréal
Collaborator, Regroupement Droit, changements et gouvernance (FRQSC, Université de Montréal, McGill University and Université Laval)

Formerly
Lecturer, Faculty of Law, Université de Montréal
Lecturer, Faculty of Computer Sciences and Operational Research, Université de Montréal
Internet Policy Global Fellow, Instituto de Tecnologia e Sociedade do Rio de Janeiro, Brazil (2015)
Young Scholar, Chaire Jean-Louis-Beaudouin, Université de Montréal, Canada
Doctoral researcher, L.R. Wilson Chair in Information Technology and Electronic Commerce Law, Université de Montréal
Doctoral researcher, Centre de recherche en droit public, Université de Montréal
Doctoral researcher, Regroupement Droit, changements et gouvernance (FRQSC, Université de Montréal, McGill University and Université Laval)
Graduate Student, SERENE-RISC (Smart Cybersecurity Network)
Doctoral researcher, G3 Propriété intellectuelle et responsabilité civile, G3 (Université de Montréal, Université Libre de Bruxelles, Université de Genève)