Contact Me
Feel free to contact me for inquiries or discussion.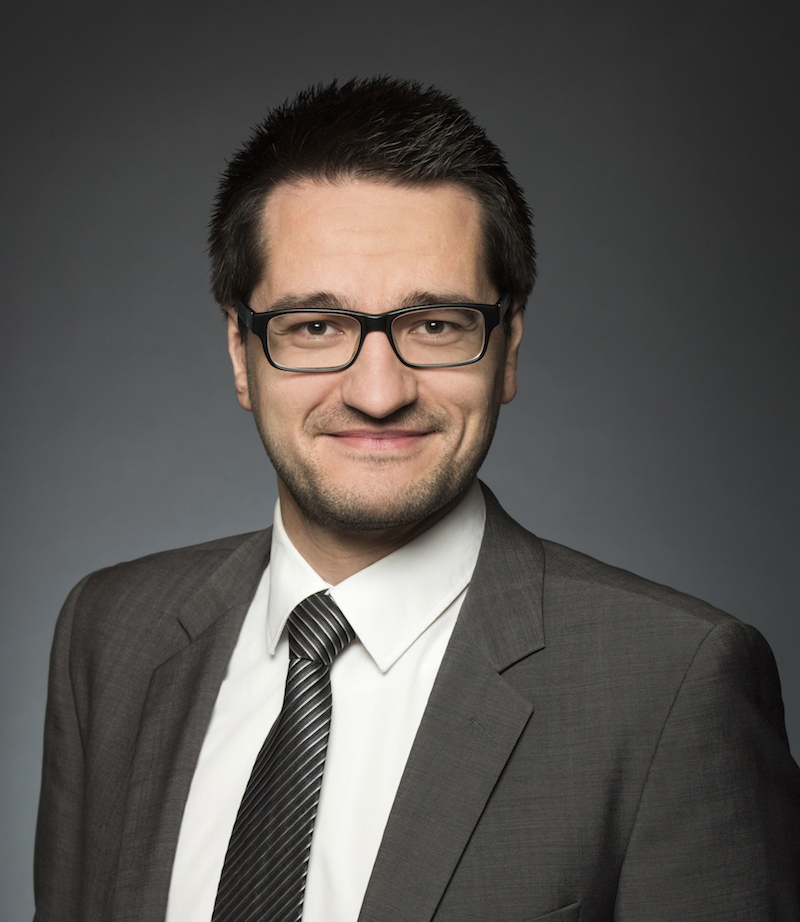 E-mail
fmb@uottawa.ca
E-mail is the preferred way to reach me.
PGP: 0x523E438C
Phone
+1 613-562-5800 #3474 (office)
Postal Address
Prof. Martin-Bariteau (case 80)
Common Law Section
Faculty of Law, University of Ottawa
57 Louis Pasteur
Ottawa (Ontario) K1N 6N5
Canada
You can also tweet me. If you prefer to talk, we can arrange phone call or Skype.